Company History and News
Russian Quartz LLC, as the leading Russian manufacturer of high-purity quartz concentrates, presented the entire range of its products at the exhibition. During the exhibition working meetings were held with potential clients and specialists from related industries.
At the exhibition, in addition to the stand of Russian quartz LLC, the latest developments, achievements and equipment for various sectors of the industry were demonstrated. As part of the business program of the forum, round tables on the most pressing issues in the field of economics, industry and information technology were held and Russian Quartz LLC specialists took part in them.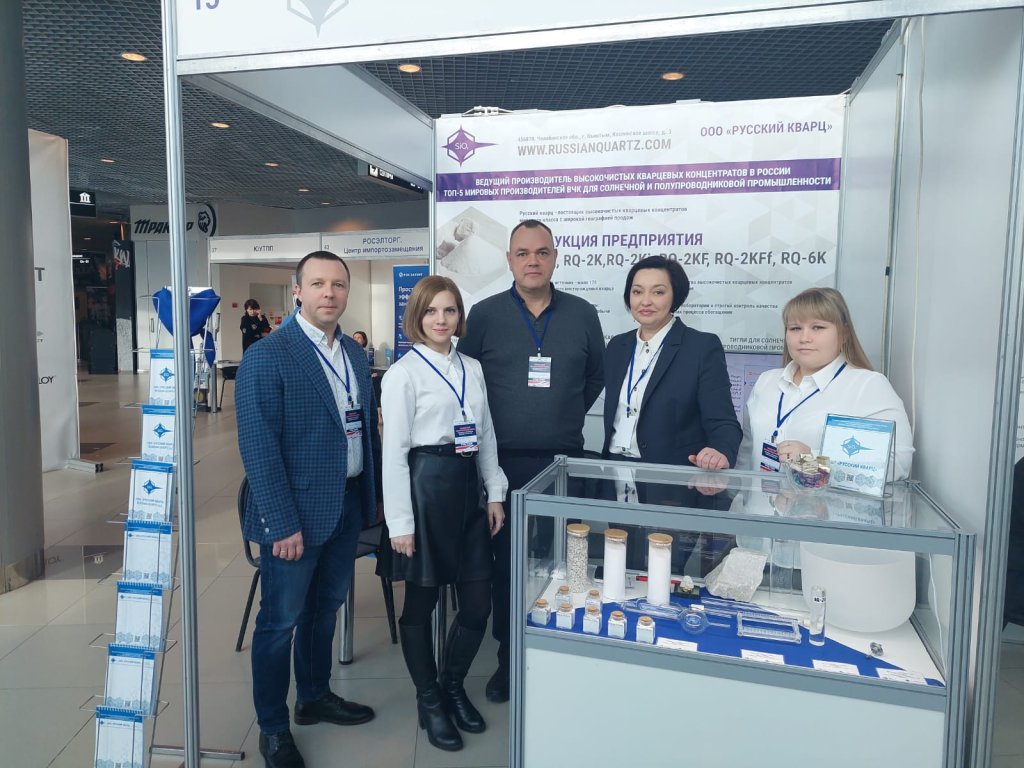 Год: 2022