Quartz Deposit
Kyshtym deposit of granulated quartz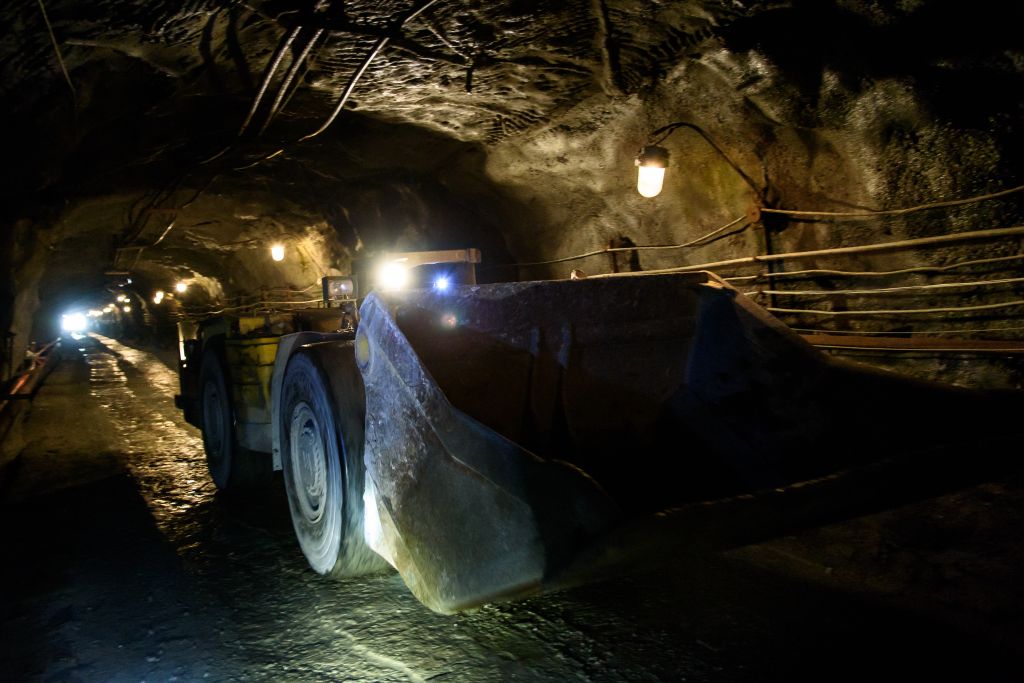 The Kyshtym deposit of granulated quartz was commissioned in the 1960s and for more than 50 years has been successfully used as a raw material for different applications. Now the deposit is being a reliable resource base for Russian Quartz LLC.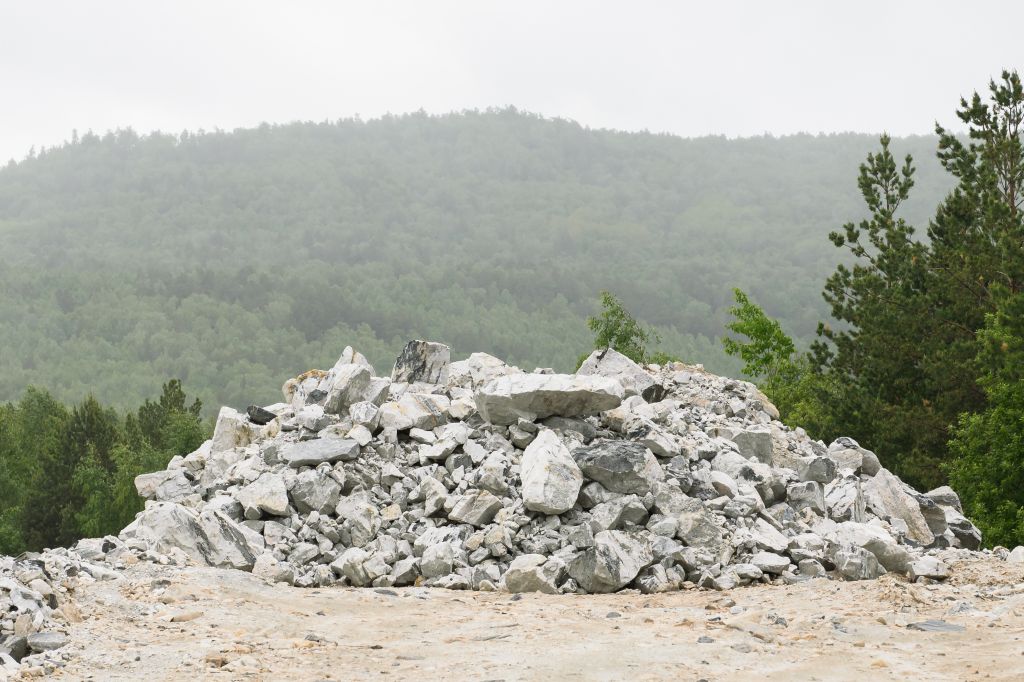 The main source of high-purity quartz lump is a unique object - Quartz Vein No. 175, containing natural quartz with a rare combination of properties:
large reserve of quartz ore, fully prepared for mining;
unique properties of quartz - the minimum content of boron and phosphorus, low content of aluminum, alkali metals, copper, nickel, chromium, iron.
Due to these properties, consumers of the HPQ, produced from the quartz of the Kyshtym deposit, can manufacture glass with a low content of bubbles and mineral inclusions.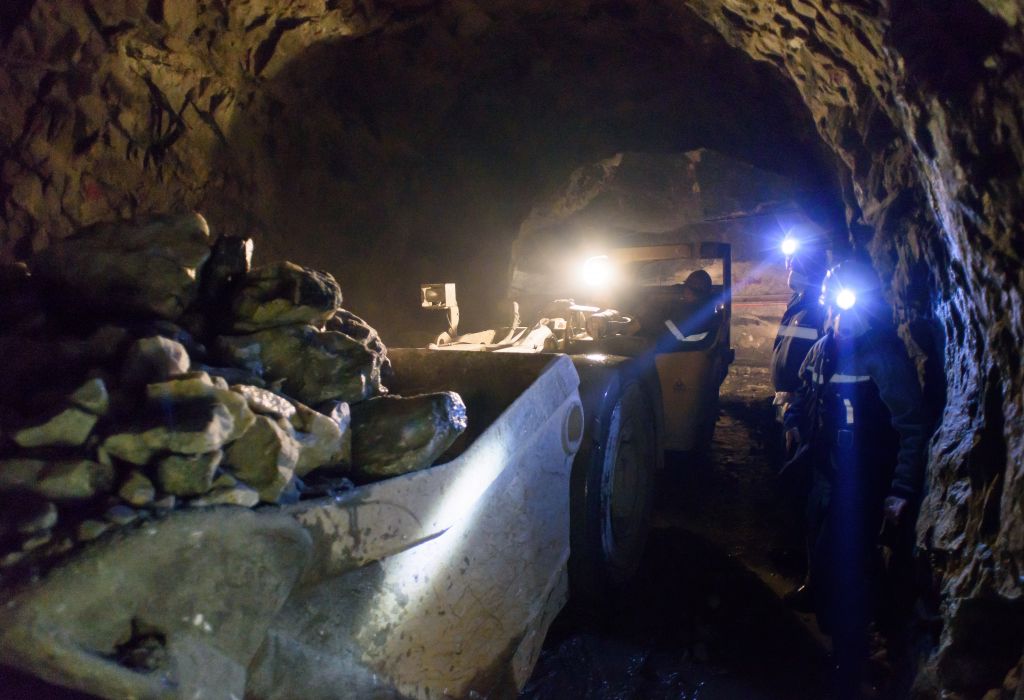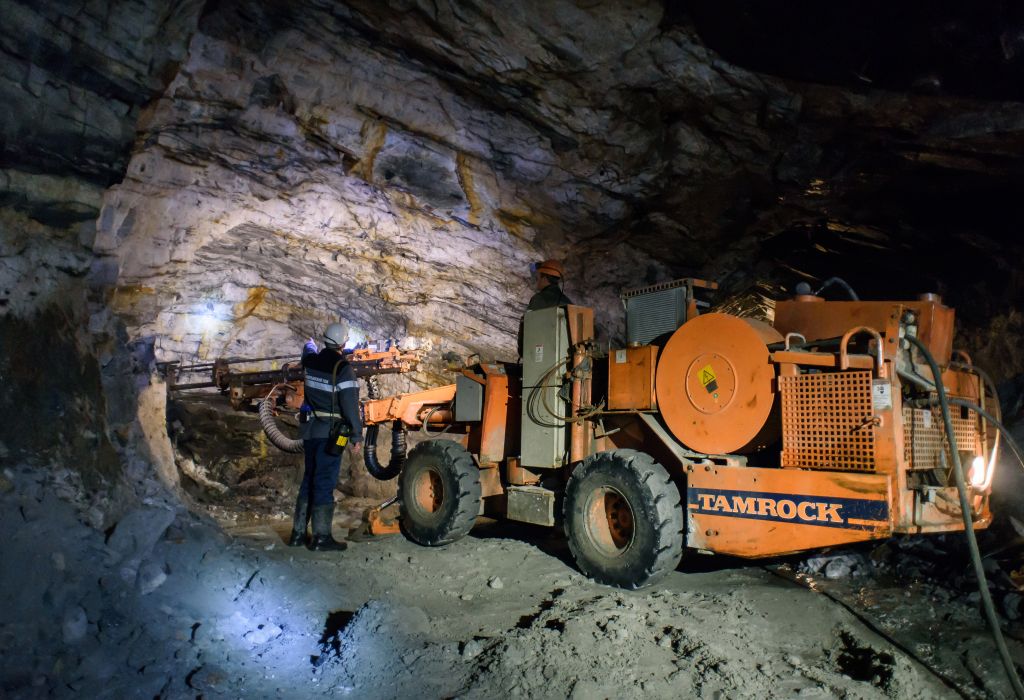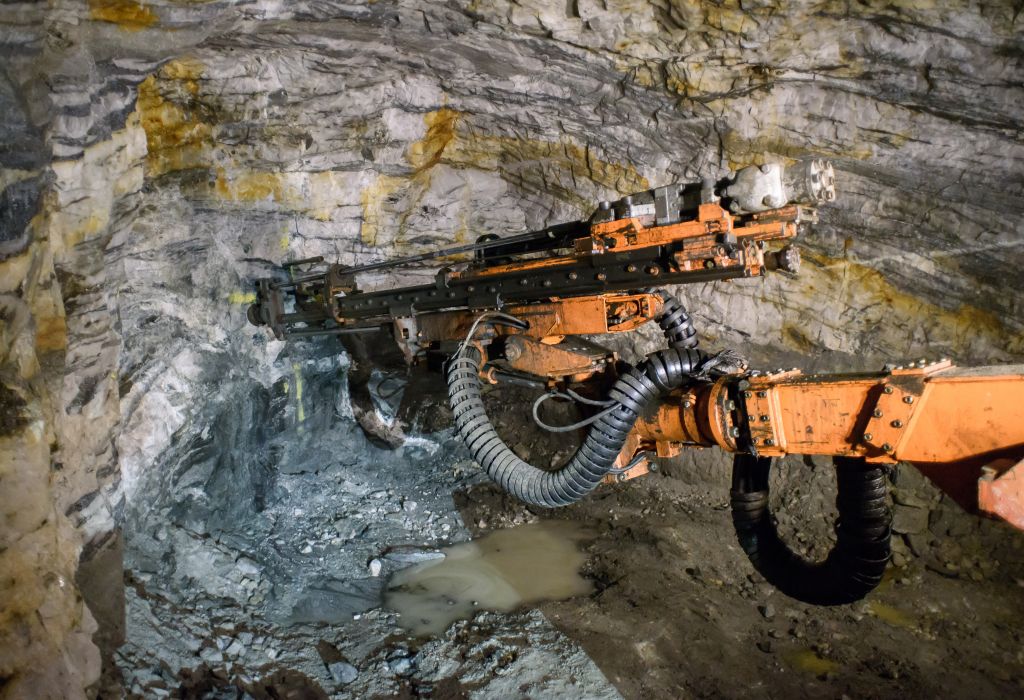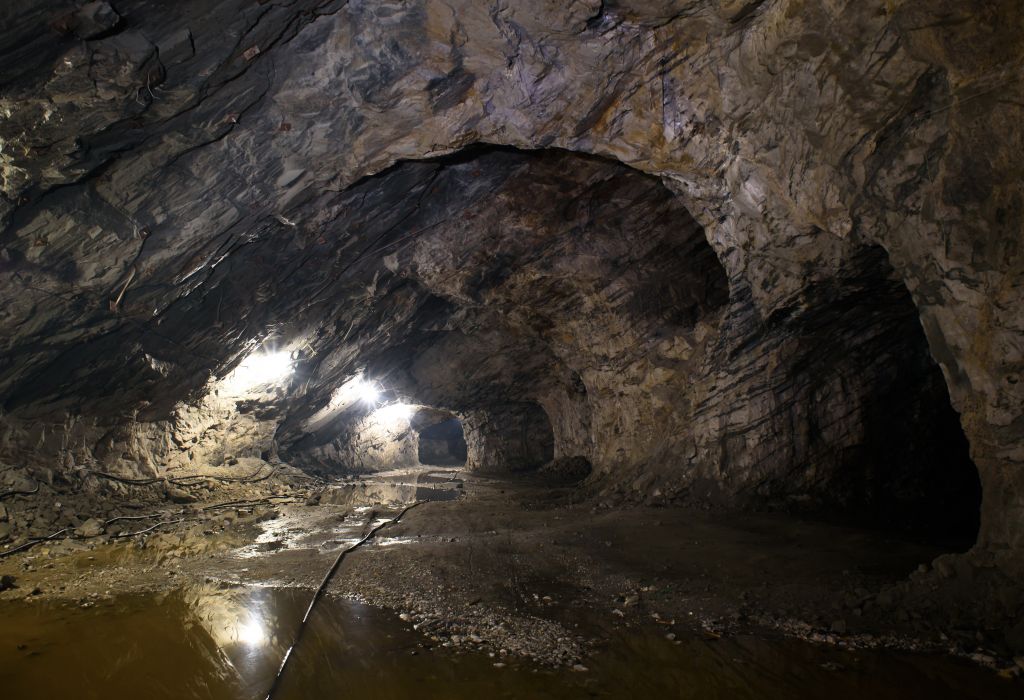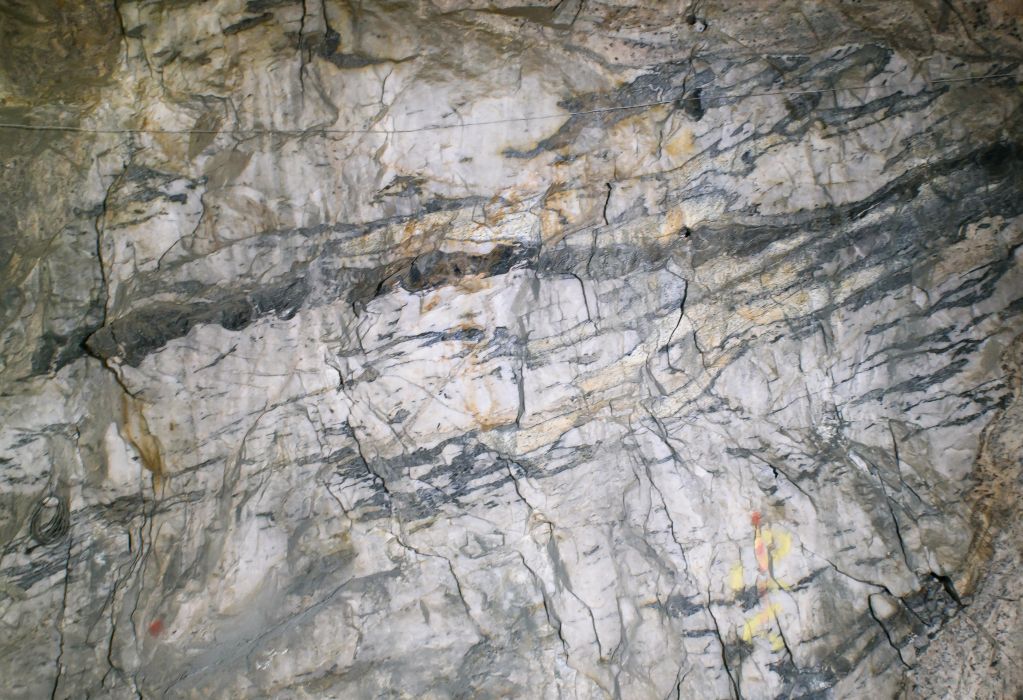 The total content of impurities in grades RQ-2K/1K does not exceed 10 ppm. Such characteristics allow to use the quartz from vein No. 175 in all applications where quartz glass products are required.
For the organization of stable operation and reliability of supplies to consumers, the Company maintains the level of ore reserves in a warehouse sufficient for the smooth operation of the Company.