Analytical Lab
Russian quartz has a modern laboratory that allows to perform all the necessary analyzes to assess the quality of ore and finished high-purity concentrates, namely: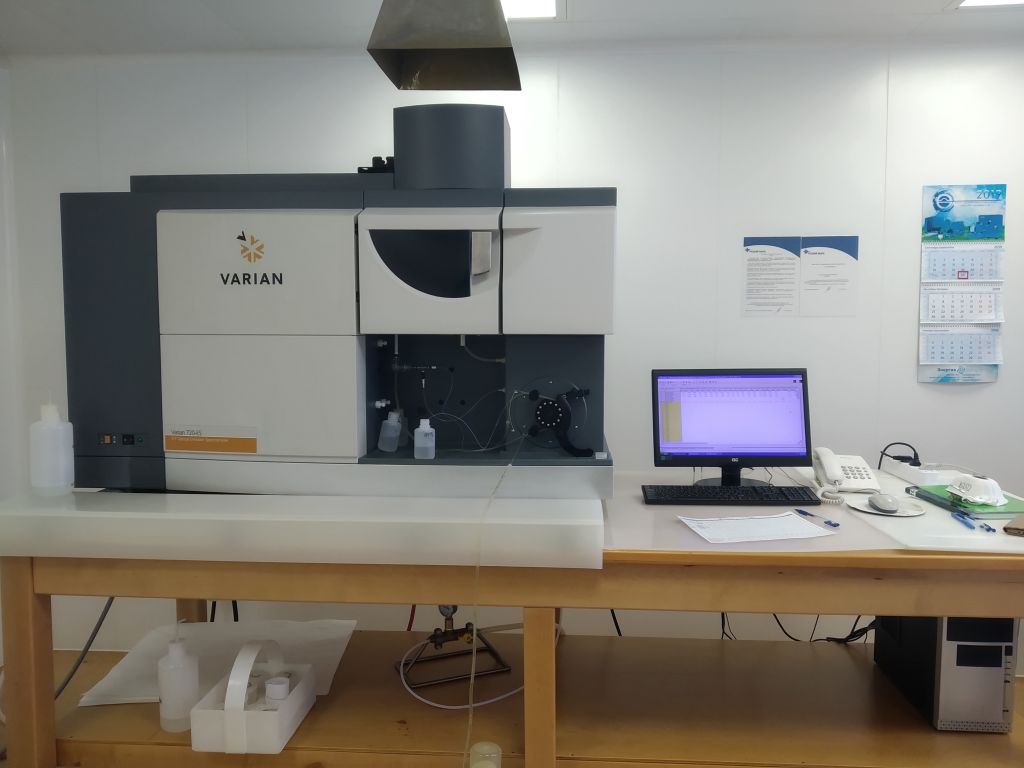 Chemical analysis (ICP-OES method). Accuracy of determining the content of main impurity elements – 0,01 ppm, for separate elements – 0,001 ppm;
Mineralogical analysis;
Particle size distribution analysis (sieve analysis);
Bulk density analysis.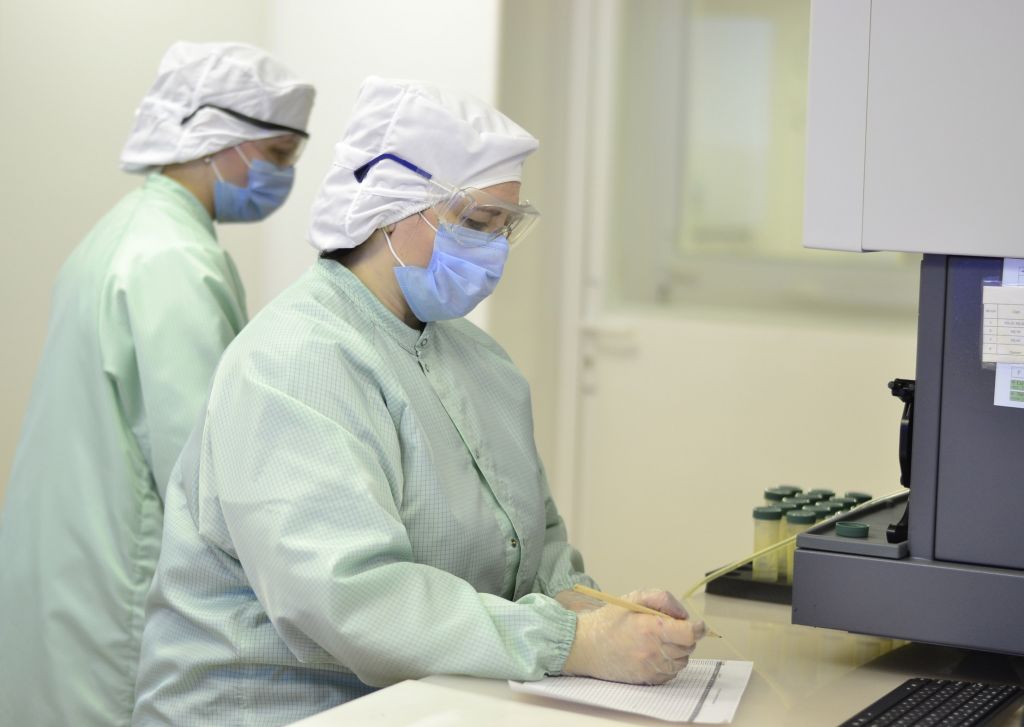 All laboratory equipment undergoes the necessary checkout procedures in a timely manner, as well as cross-correlation procedures with consumers' analytical laboratories in order to avoid errors and deviations in assessing the quality of the finished product.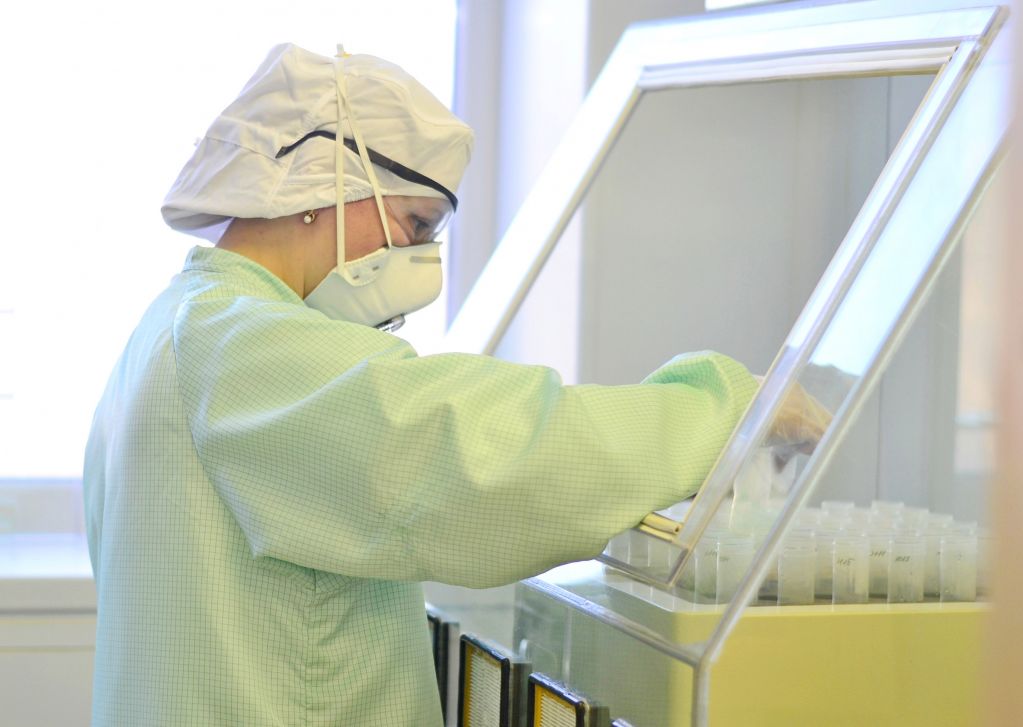 In addition, the laboratory of Russian Quartz has all the necessary competencies and equipment for the development of new grades of HPQ for the specific requirements of consumers.